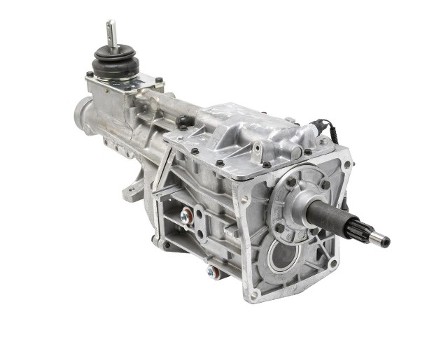 500HP NEW T5
A Brand New T5 is disassembled and upgraded parts are installed. Same upgrades as the 420hp version except this one has cryo treatment to the input cluster and 3rd gear making it capable of 500hp to the wheels.
---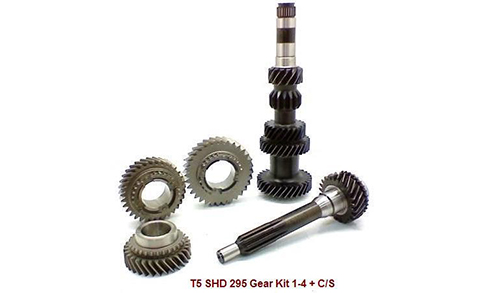 The gears have been cryogenically treated in a labrotory using liquid nitrogen.
---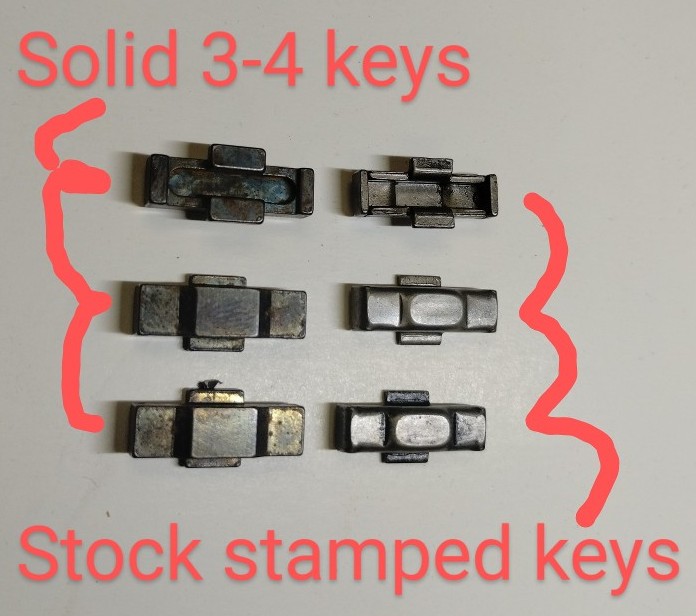 The stock stamped keys are weak and can break under hard or missed shifts
---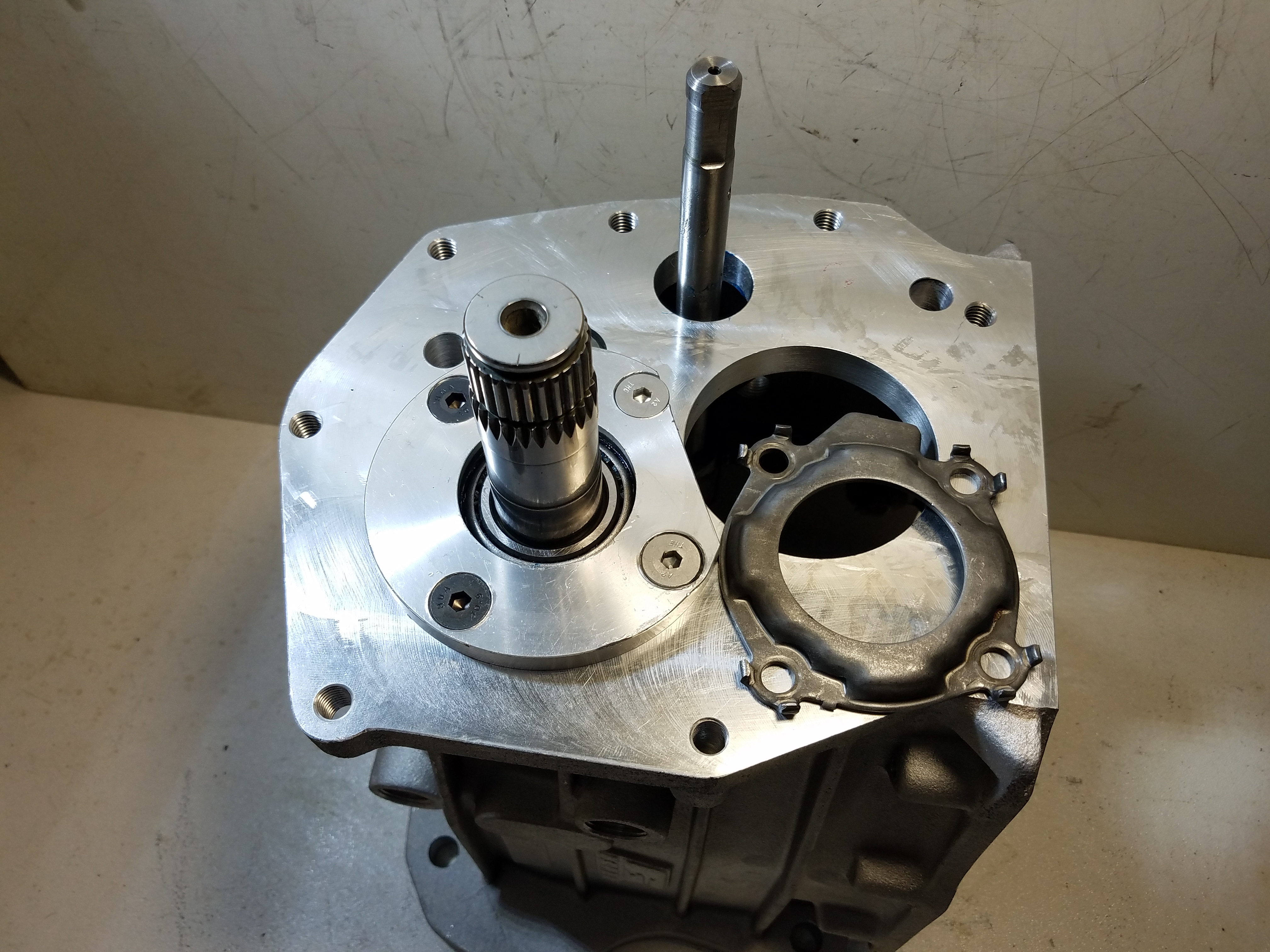 Cluster Support Plate install on rear of main case to strenghten cluster bearings
---
Use our Secure check out to buy now. You can also call in to place your order over the phone.